We create, optimize and maintain WordPress websites of all types.
About our WordPress web agency, Vallières Solutions
Vallières Solutions is a micro-agency located in Chelsea, Quebec founded by Christian Vallières. We are very passionate and dedicated to WordPress. Over the past 15 years, we've been designing professional WordPress websites, we have acquired the skills and knowledge necessary to make your project a success. We enjoy every step of the design process, from discussion and collaboration to concept and execution, but we find the most satisfaction in seeing the finished product and our clients happy. Take a look at our work and if you'd like to discuss your project, please get in touch.
We offer a range of services to accompany you in your digital ambitions and make your project a success.
We create stunning websites using WordPress. We work together to create something beautiful and functional that will attract visitors and grow your business.
If you have a business you should know how important SEO is. Let us build an SEO strategy, optimize and track your website's performance.
We perform all sorts of website maintenance tailored to WordPress such as performance optimization, bug fixes and hack removal. See our various maintenance plans.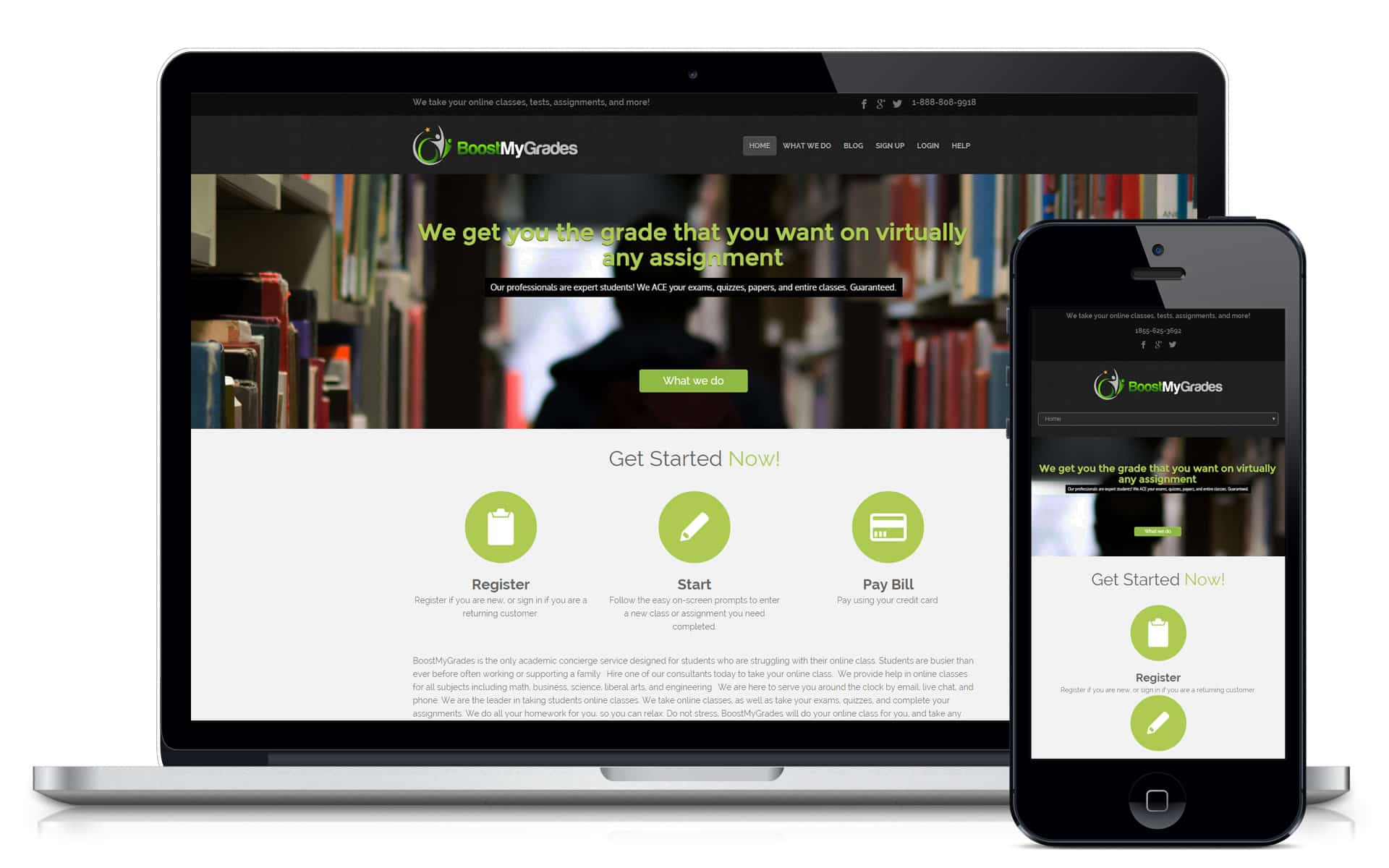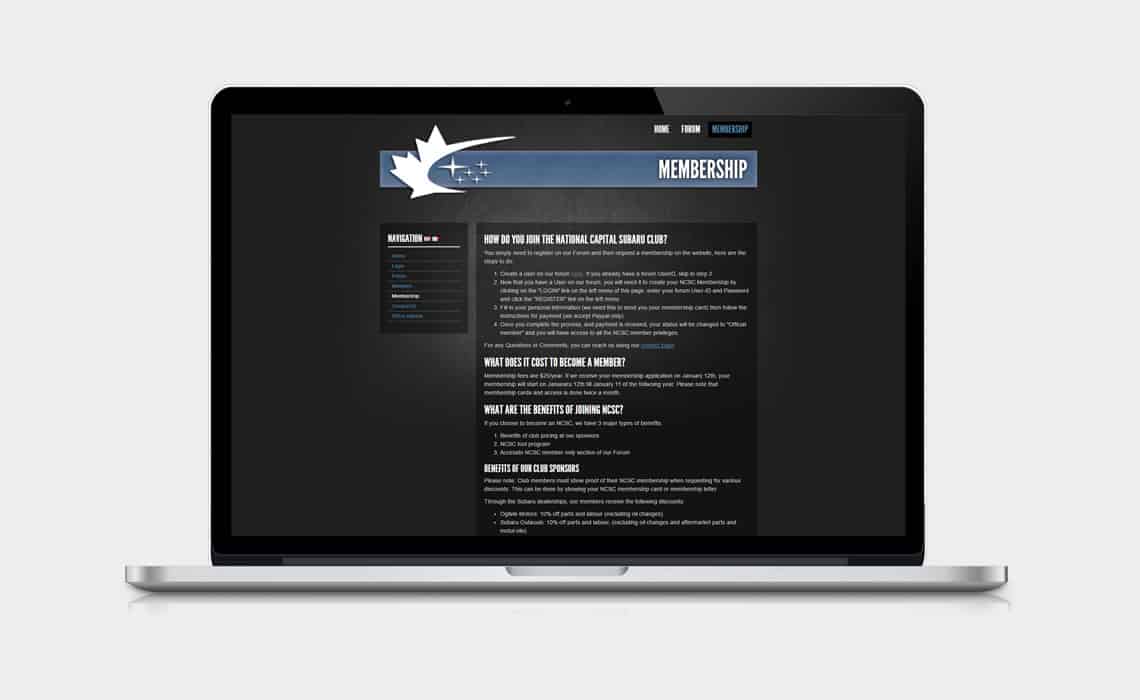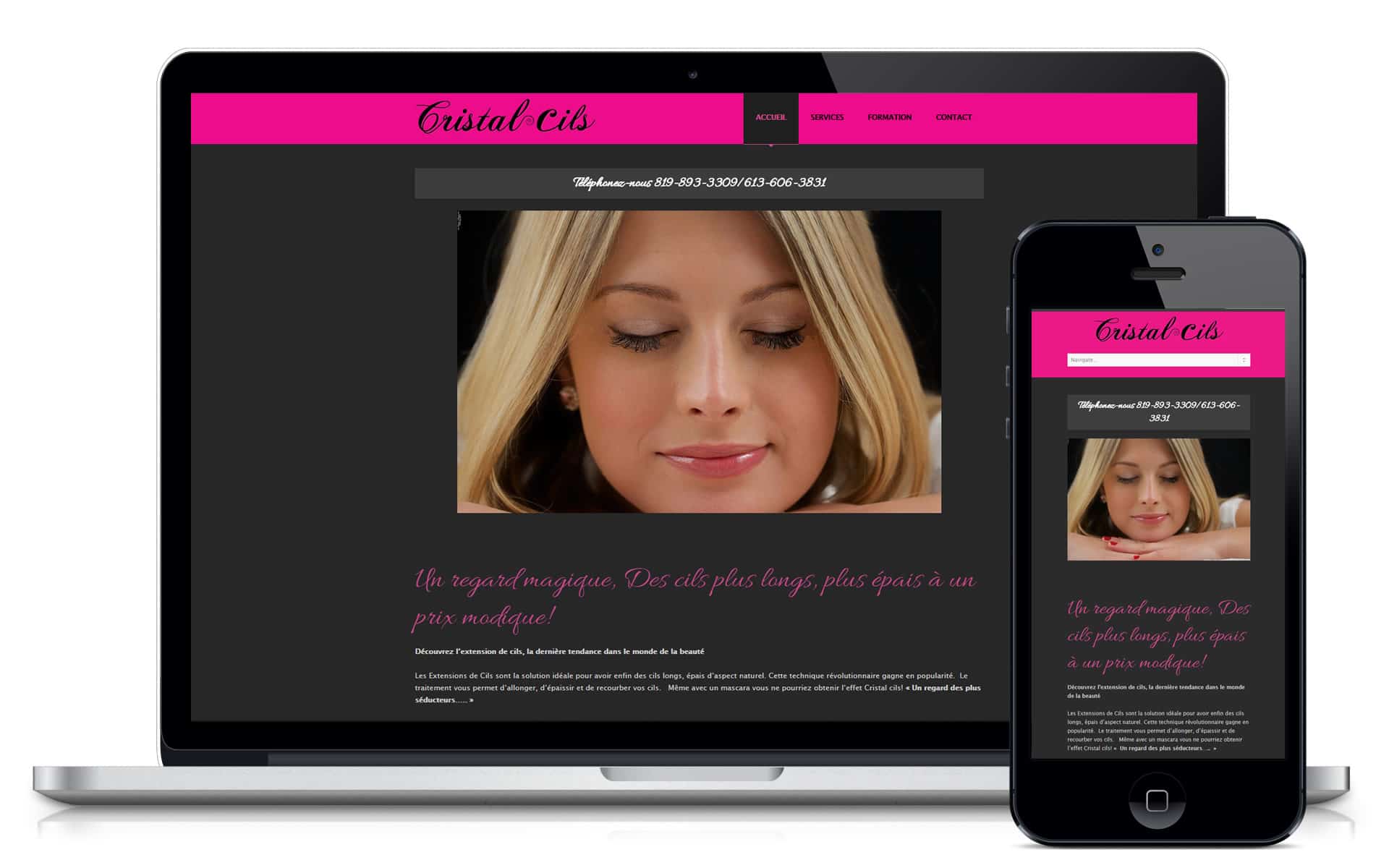 Would you like to discover what we can do? Head over to our portfolio and see for yourself!
Listen to what our clients have to say
Vallieres Solutions is a very good agency, I highly recommend them for any WordPress related work.
If you would like a high quality experience working with an agency who will give you they're time and effort. Vallieres Solutions has all the skills, quality, availability, communication, and cooperation anyone could use when looking for an agency of high caliber.
Vallières Solutions are professionals and provides quality care and work for our clients. They're consistently on time with reports and maintenance and also helps assist with troubleshooting on our websites. Highly recommend working with them!
We are very satisfied with the work done by Vallieres Solutions in connection with the redesign of our website. They answered our questions and listened to our needs throughout the project. Their availability, expertise and creativity make them an excellent agency. We highly recommend him!
Vallières Solutions has been looking after our website maintenance since 2019, we are based in Scotland, UK, he offers great service and support, we would highly recommend his services.
Couldn't have asked for a better web agency. Vallieres Solutions has incredible experience and is a true professional. He went above and beyond for me and I appreciate it so much. A delight to work with all round. Vallieres Solutions is now my go to agency for all WordPress work.
Why Choose Vallieres Solutions?
Bespoke Service
Our services are tailored to your specific business needs.
Availability
We pride ourselves on being available and easy to reach for our clients.
We value your business
When you become our valued client, all our attention is on your project.